Contact & Bookings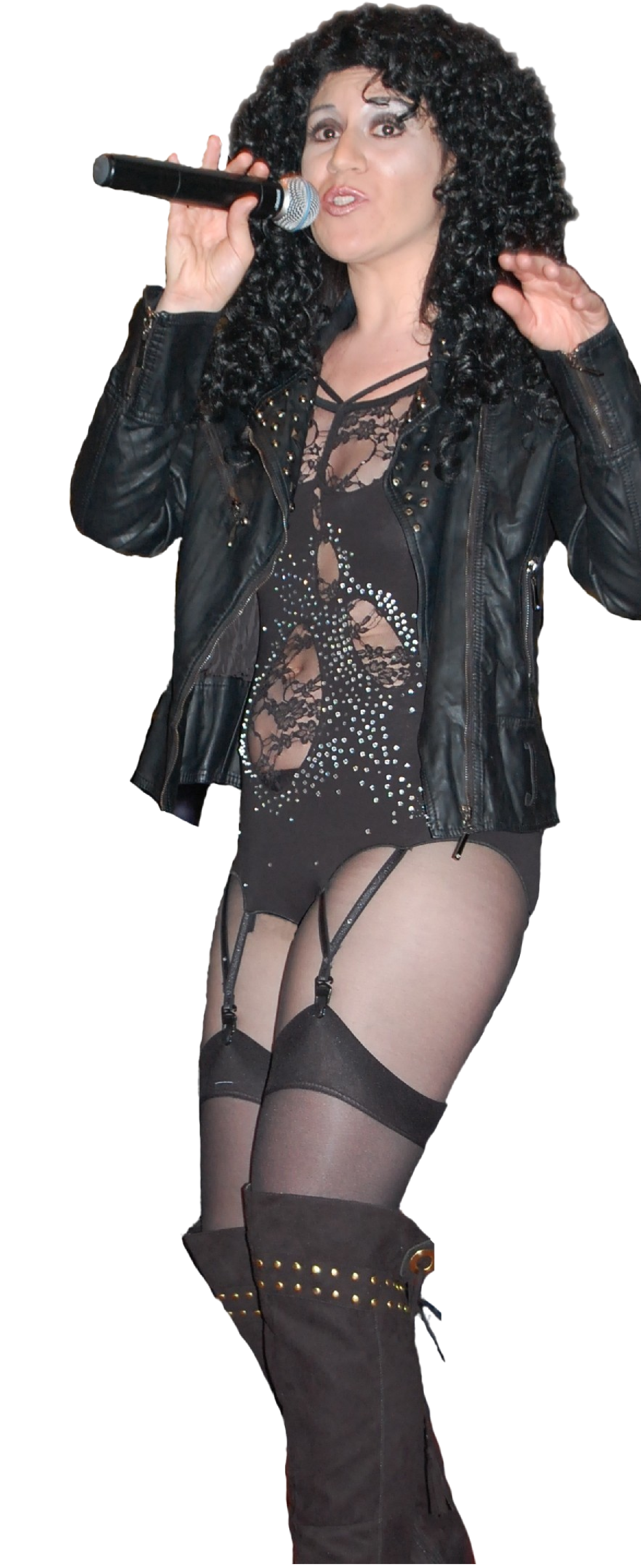 Hi guys and gals, please get in touch – let us know your thoughts and questions:
lahna@the-icons.co.uk
chris@the-icons.co.uk
Bookings (see below): Mr Kevin Bayliss
kevin@the-icons.co.uk
Tel: 01604 409128
Mob: 07720 395804
.
Bookings
The Icons Tribute Show
Rocksolid
Solo Acts
The ICONS tribute can be booked as a complete two-hour show, with CHER performing first, then a break, then ROY in the second half or as individual one-hour solo's (CHER or ROY), with no break.
 The LAHNA RAVEN or CHRIS STEVEN solo performances will consist of 1 to 3 sets of either 40 or 45 minutes with breaks or 2 x 1-hour sets with a mid-point break.
ROCKSOLID duo follows the above formats.
.